Covid-19 Update
We are open and available for pre-booked and on-call for electrical emergency work 24/7. We are taking all relevant precautions such as the wearing of face masks, gloves, shoe coverings and the use of anti-viral handwash while in your premises to help reduce the risk of infection.
If any members of your household fall within any of the 'vulnerable groups', including over 60s or those with respiratory or heart related conditions, let us know when you phone and we can advise you of the safest course of action (eg. moving them to a room we will not be working in) before we enter the premises.
Emergency Electricians covering Greater London 24/7
At King Electricians we provide electrical services to the whole of London and surrounding areas and are always available no matter the time of day or night! Our emergency electricians are fully trained and highly experienced in dealing with all kinds of domestic and commercial electrical repairs. If you are looking for a reliable emergency electrician who can come and visit you no matter the time of the day or night, then look no further and call King Electricians right away.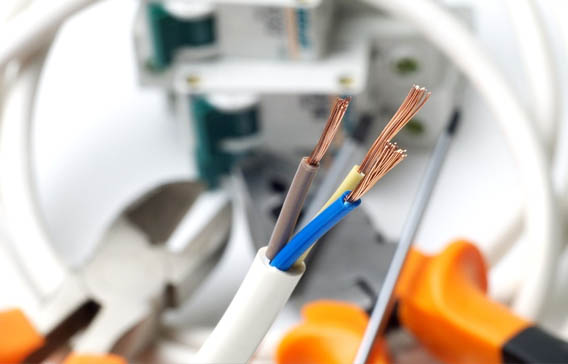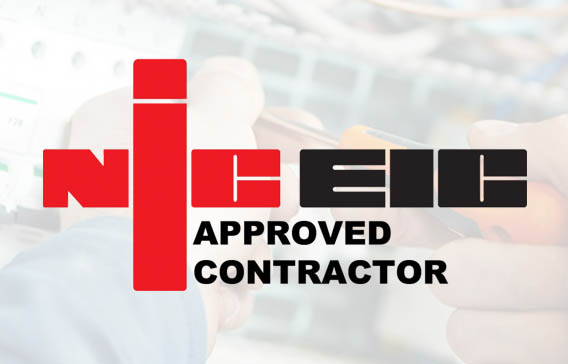 NICEIC Approved Electricians
We pride ourselves on the high quality delivery of our electrical services and we only work with NICEIC approved electricians. Electrical installation and repair work can be dangerous! If not done correctly it may cause serious damage in the future costing money or even worse, lives. Make sure you hire an electrician with the expertise required to tackle any job no matter how large or small.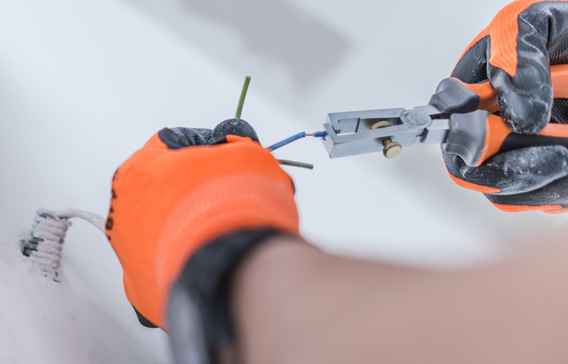 ,