Every house, office, and industry need electrical services. These are one of the most common services offered across the globe. And sadly there are only a few service providers who deliver the best services. During electrical installation processes, even minor negligence can lead to great damage. However, trusting only professionals for these services is the only wise thing to do. 
King Electricians have a reputation for providing professional and reliable services. Moreover, our highly trained staff reaches your door in a few minutes and takes care of everything. We understand that waiting all day long for an essential service can be nerve-wracking at times. Therefore, we provide the fastest service. Our workers leave for your location as soon as you make the call and book an appointment.  
King Electricians' services include everything you can think of. Our electricians are trained every year to upgrade with the new technologies and their installation. Therefore, we make sure that we use the latest technology and advanced tools to provide you with the best. Your house is vital to us. And we will take care of it as our own.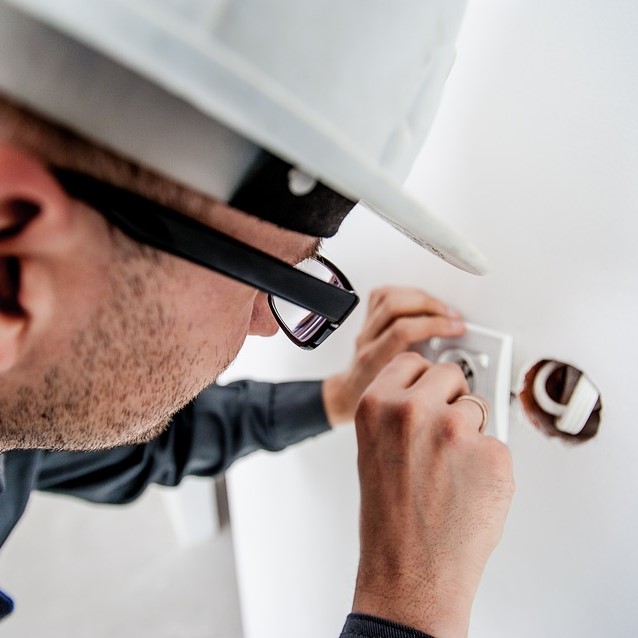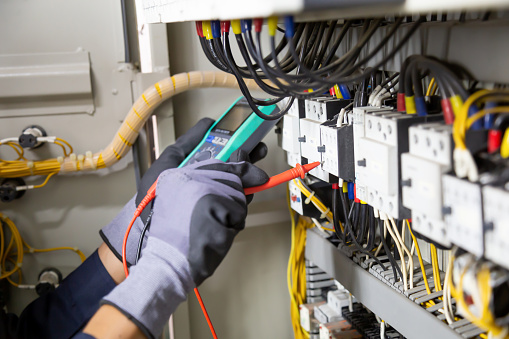 Electrical emergencies can cause serious damage. Reaching the location on time and taking charge of the situation is one of our top priorities. We understand the importance of time when you just experienced a short circuit. And now the electricity around the house will not work unless some professional help arrives.  
Our staff is available 24/7. Whether it is an emergency service or you simply want to get some electric work done, just call us. The best part is that there are no charges for booking an appointment. We only charge for the services provided. This is why, King Electricians are known for their low prices and budget-friendliness.
Fastest emergency service in London
Many service providers claim fast services. But King Electricians are the only one that fulfills its promises. Therefore, we are voted "The best" by our customers. Our highly trained staff not only values your time, but your property too. No matter what time it is, we will follow the schedule strictly. And we will be at your door right on time.
Sometimes the installation processes can be messy. And your place can get all messed up. Drilling can make everything dusty. Our staff are well-versed with techniques to clean out the whole space once the whole work is done.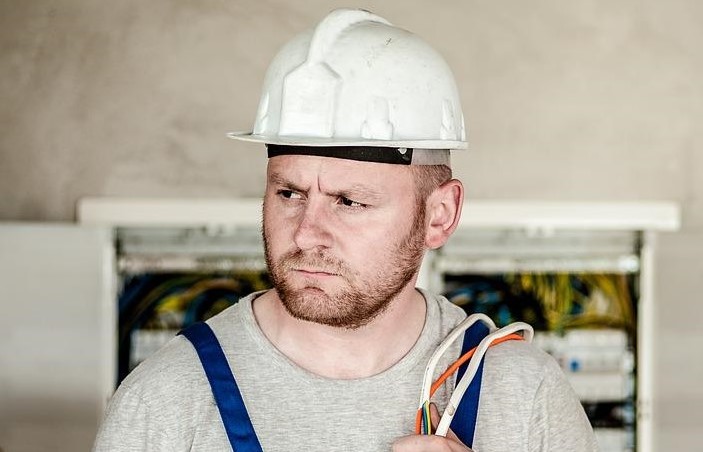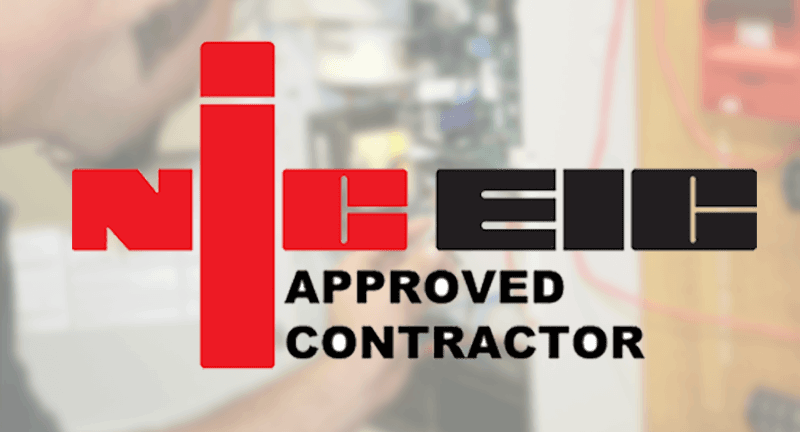 NICEIC approved and experienced electricians
Finding a professional to do electrical work that will not cause problems in the future is truly a challenge. If you are living in London, King Electricians have got you. We offer NICEIC-approved and experienced electricians. And you will get quality services that last for decades. Your life and property is very important to us. And we know that even a minor mistake can lead to great damage in the future. Our electricians are specifically trained to not only provide the best services, but are extremely humble and well-mannered as well. They will clean out the place after installation. 
Frequently Asked Questions
Why is calling a professional for electrical work important? 
There are so many people out there who believe that they can take care of the electrical work on their own. And there is no need to call an electrician. Well! It might work for very few people. But most of them end up just making wrong connections and causing a blackout in the whole place. Plus, not handling electricity with care can be a huge life hazard. So, it is probably best to save yourself from the worry and call a professional.
What are different types of electrical works? 
Electrical works are mostly divided into industrial, commercial, and residential areas. Furthermore, there are maintenance, upgrading, construction, and automotive works. You can simply call us on 07903 289 687 to get detailed information.  
What is the common cause of electrical problems? 
Naked wires, sparking outlets, and loose sockets cause most of the electrical problems. You can avoid these issues by calling in electricians on time. So, leaving these problems unattended for a long time can cause power breakdowns or worse.  
What is electrical overloading, and how to avoid it?  
Electrical overloading occurs when too many extensions and plug adaptors are used from one outlet. However, the outlets are not designed to provide the power which is being consumed by the same. It can lead to the melting of wires and overheating of plugs. If this practice is repeated several times, the wires will melt. And you will have to replace the outlet.  
Electrical overloading is a fire hazard. Therefore, it is important to be taken care of immediately. So, simply call an electrician to install a new outlet.