Professional Electric Water Heater Repair
Are you wondering how you will wash your dirty dishes without warm water? Or do you have trouble taking bath because your electric water heater isn't working?
However, you don't need to worry because you just have to call us on 07903 289 687. And we will send you fully qualified electricians who will fix your issues at affordable pricing.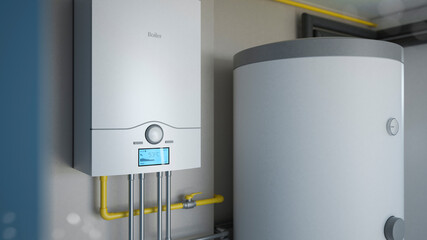 Is Your Electric Water Heater Working Fine? – The Indicators
Now it's time to address one of the most common queries about an electric water heater: how to know if it is working fine. The first thing you need to check is the condition of the upper and lower elements of your electric water heater. Because, mostly, they are the culprits behind the issue.
However, it is not always the issue. So, you have to check the condition of the main switch and ensure that it is turned on and the electricity is correctly distributed to your electric water heater.
Circuit tripping is another reason behind a faulty electric water heater. And in that case, you need to reset the circuit or call us so that we can send over our highly skilled electricians to detect the main issue with your circuit.
What if Your Heater is Not Enough to Fulfill the Hot Water Demand?
If your household's hot water demand is high and your electric water Peter isn't able to fulfil that demand, you will not be able to get hot water. 
In that case, you need to replace your old electric water heater with a bigger appliance. However, if you think you already have a bigger appliance, figure out other underlying issues.
Thermostat Settings Issues
Sometimes the problem with the thermostat settings is that they are set to a reasonably low level to conserve energy and money. However, that might be a problem for you because it doesn't let the water heater heat properly.
So, you need to change the thermostat settings to a higher temperature. And you will see that your water will start getting heated more. But if you still face any trouble with water heating, the chances are that you are using a faulty thermostat. And you need to replace it.
Electrical Heating Element Issues
If you are using a big electric water heater that is enough for your household and still facing issues, the chances are that the electric heating elements are faulty.
Two heating elements in an electric water heater on the upper and lower end come with their wearing-out limit. So you have to keep replacing them.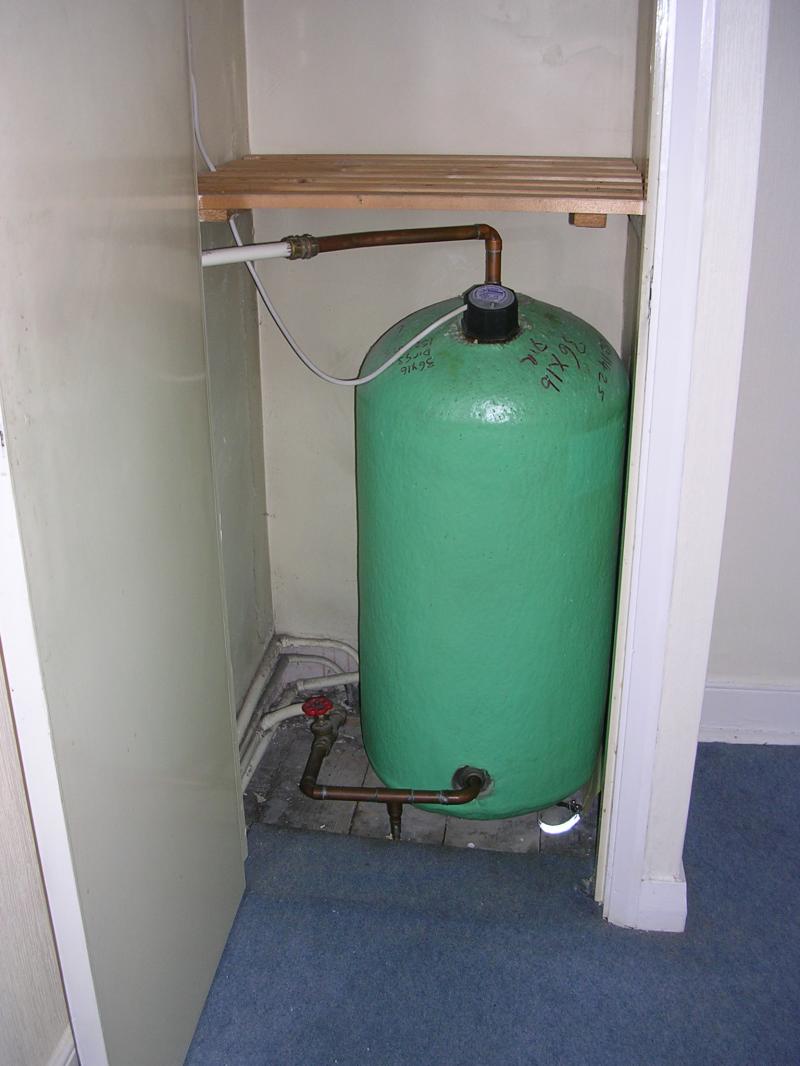 Trustworthy Qualified Electricians to Repair Your Electric Water Heaters
Even though king electrician is based in London, we get calls from customers from outside the city. And we don't mind travelling distances to help them. So, if you are facing issues with your electric water heater, you need to immediately contact us. So, that we can send help through our experienced and reliable electricians.
Frequently Asked Questions
How to tell if the electric water heater is on?
The water heater has a switch which shows whether it is on or not. If you have trouble finding out whether it is working properly or not, the best way to check it is through the switch. Sometimes due to the electric load's connections can go bad. Consequently, the electric water heater can stop working without your knowledge. If the switch is automatically being turned off, there might be some issue with the fuse. Either replace it yourself or call the electrician.  
What is the most common reason for the water heater not working properly?
One of the most common reasons for water heater breakdown is the heating elements not working properly. There are several heating elements inside the heating tanks. Over some time, one or few heating elements can stop working. These are inexpensive replacements, and a professional can install them in a few minutes.  
How to fix the water heater by yourself?
It is better not to experiment with a water heater. There are great chances of getting electrocuted by the water heater. Before touching any part of the heater, turn off the electrical supply. Make sure that you are 100% protected. Then remove the upper service panel of the heater. You will spot some protection and installation between the layers; remove it too. Then you will spot a red button. It is the reset button. It should solve any problems. If the problem persists, there must be some issue with the heating elements which need to be replaced.
What is the repair cost of a hot water heater?
The repair costs of the water heater vary according to the changes required. King Electricians offer free booking. There will be no charges for booking the appointment. Our professional will arrive at your door and detect the potential problems. After detecting the issue, they will notify you of the charges and the replacements if needed.