PAT stands for Portable Appliance Testing. It is a method in which an electrician uses a combination of visual and machine inspection to check your electrical equipment is safe for use at home or at work and that it complies with the General Appliance Regulations.
PAT testing is used to test any electrical appliance ranging from a kettle to a computer.
Consider the electrical equipment in your house or office for a moment. These items are used in environments that expose them to moisture, heat, vibration, dust etc. These elements notoriously ruin the inner workings of intricate commercial electrical equipment but an annual test can save you and your appliances from major damage.
Testing can only be done by a trained electrician and once completed, all appliances should be labelled "PASSED" or "FAILED" showing the test date and the appliance ID number.
Testing electrical appliances on a regular basis can save you time, money and lives as well as help to protect your business.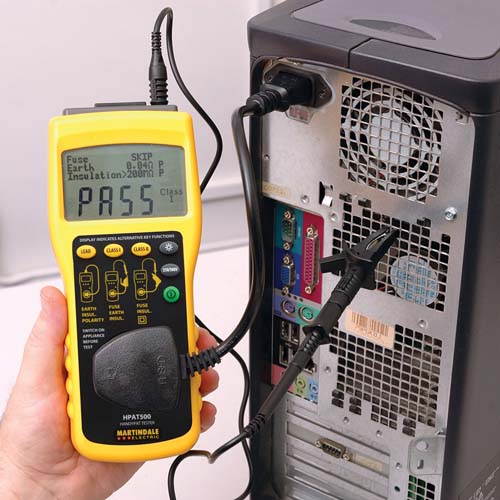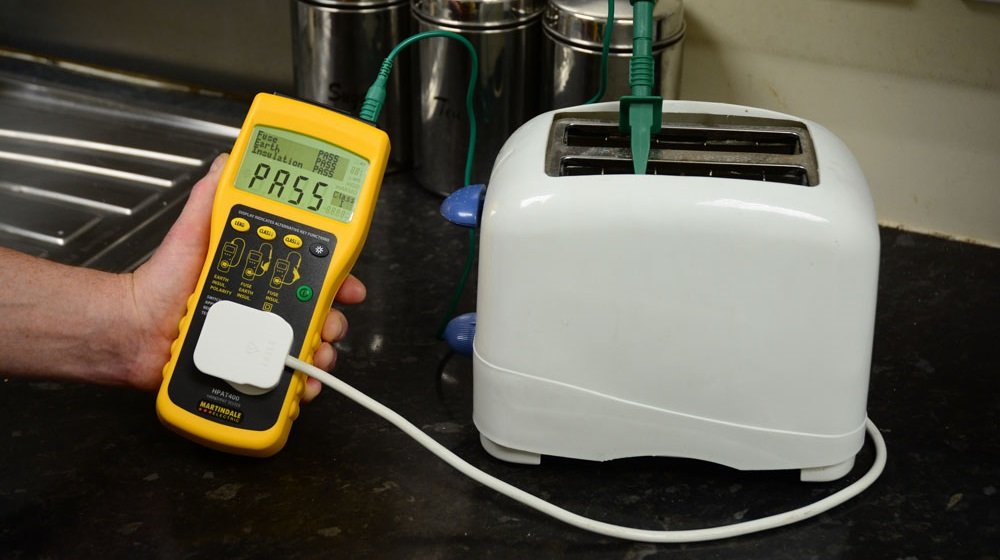 Why is PAT Testing Important?
We are living in the most advanced era where everything is available at a single tap but with this technology many household and workplace appliances that we use have not been put through a rigorous testing program. Portable appliances are the most commonly reported items relating to electrical accidents. To eliminate the risk of injury from electrical appliances there are certain rules and regulations employees and employers should follow and this has led to the introduction of PAT testing.


PAT testing is the most important factor in keeping a work environment safe. With proper testing you can set up a stress-free work environment, so it's important to consider it seriously.
Electricians you can trust in London
We never draw a line between big and small projects because we always keep one thing in our mind "to serve our customers with the utmost transparency and quality". If we have to cover that extra mile for you then we'll not hesitate. You can trust us and be assured that you have made the right decision.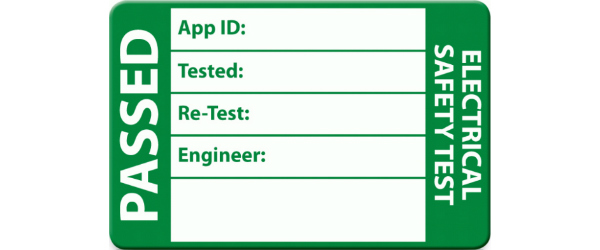 Frequently Asked Questions
Why is PAT testing important?
PAT testing is important because it minimises the risk of fire and electrocution and keeps you and your property safe from unwanted damage or loss.
Can PAT testing be done by anyone?
No. Legislation states that the person carrying out the inspection must be deemed competent and qualified before carrying out any inspection. They should be trained and certified for PAT testing as this confirms their reliability.
The cost of portable appliances testing can vary, it totally depends upon how many appliances you want tested. Sometimes "PASSED" and "FAILED" labels are also included in the pricing.
Is PAT Testing a legal requirement?
Currently there are no strict legal requirements, although there are rules and regulations you must follow in order to have a PAT test.
How often do appliances need testing?
It depends upon the type of equipment and the environment in which it is used.
Is it done during the normal office hours?
This type of testing can occur during or outside normal working hours.